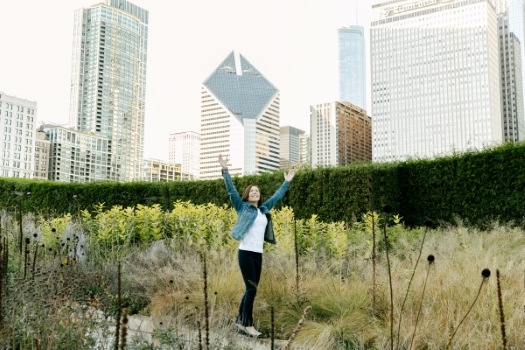 Treatment & Counseling Services
Trauma, depression, anxiety, relationship issues, chronic medical problems, life transitions, and addiction
---
I Provide
psychotherapy that will help you get through the toughest of times, whether you are struggling with a divorce, or feeling sad or anxious about a job or personal loss, a relationship, cancer, or infertility.

Whether you are feeling angry, hurt, ashamed or disconnected, I can help you.

Psychotherapy is a place to explore, understand and change.

I am a Licensed Clinical Psychologist. My Doctoral Degree is from Baylor University.