About Caroline Steelberg – Chicago Psychologist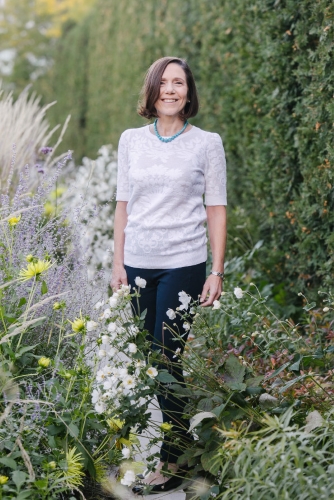 I am a Licensed Clinical Psychologist. My Doctoral Degree is from Baylor University in Texas. My Bachelor's Degree in Psychology was earned from the University of California Santa Barbara. For the first ten years of my career I worked in the Department of Psychiatry at Northwestern Memorial Hospital in Chicago. During this time I began a private practice which I've had now for over 25 years, treating straight and LGBT adults and couples.
Speaking Engagements
Stress Management Through Relaxation and Breathing Techniques
Too Personal? How to Talk with Physical Therapy Patients About Mental Health
Community Leadership
Past Associate Editor of the Chicago Psychoanalytic Society Newsletter
Professional Organizations
Chicago Psychoanalytic Society
American Psychological Association
Illinois Psychological Association
Professional Women of Chicago Club (PWCC)
IN THE MIDST OF WINTER, I SUDDENLY LEARNED THAT THERE WAS IN ME AN INVINCIBLE SUMMER. 
~CAMUS

​