Bion and Beyond Covid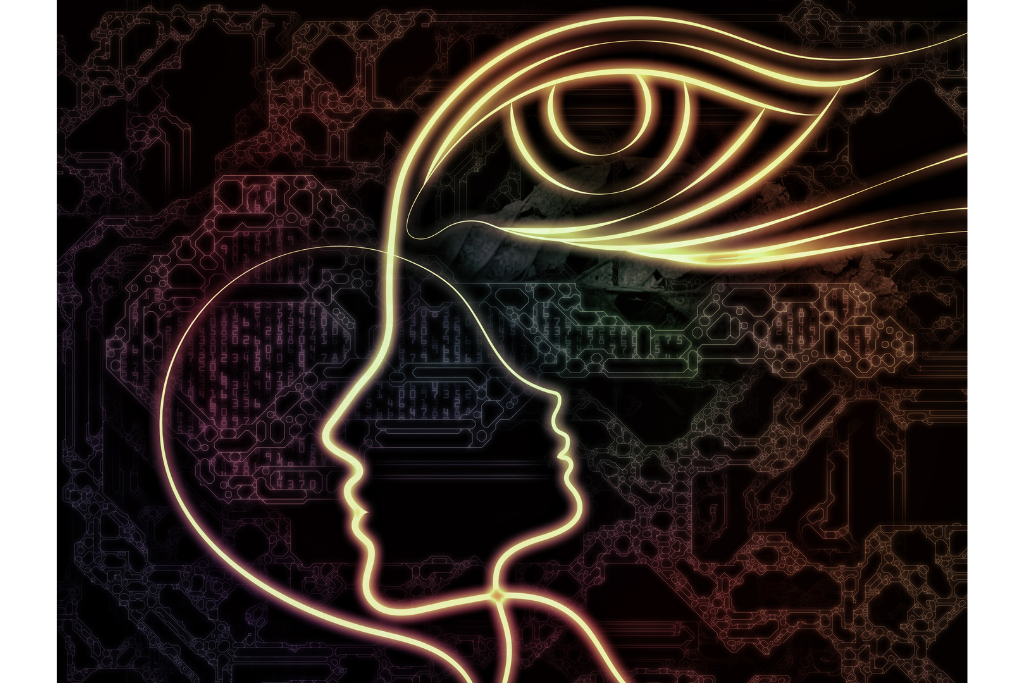 Since the beginning of the pandemic, I've returned time and again to "Notes on Memory and Desire" (Bion, 1967). It's a warm blanket and cup of tea that I curl up in and read when I'm trying to remember how to "do" therapy with patients, who like myself, as a result of Covid-19 have completely lost their minds.
Bion's brief article, his Notes, is mind-blowing each time I read it. Where Sigmund Freud went with free association (say whatever comes to mind) and dream analysis, Bion takes things a step farther by asking therapists and patients to forget instead of remember. Bion argues that Memory and Desire come from the sensuous world, one easily contrived and open to suggestion.
During the past two years, I have seen patients who yearn for stability in the sensuous world. If they remain unchanged, perhaps the world will stay the same too. Others get tripped up by desire, not just the desire for food, porn, travel, etc., but the heartfelt desire that the pandemic will end and in spite of all the evidence, will return to its pre-pandemic status.
Bion demands that therapists "obey" two rules only when conducting psychotherapy:
Do not remember past sessions.
Desires for results, "cure" or even understanding must not be allowed to proliferate (p.244). *
If recall and understanding are not the goal, what are patients and therapists to "do" during the therapeutic hour?
"The only point of importance in any session is the unknown…. Out of the darkness and formlessness something evolves" (p.244).  Bion is appealing to therapist and patient to clear their minds of all that is known and listen deeply for what has not yet been revealed. He is asking us to pay attention to what is going on at an unconscious level, an intuitive level. He assures us that if we hold steadfast to the process, radical change will happen. Therapeutic progress from Bion's perspective "will be measured by the increased number and variety of moods, ideas, and attitudes seen in any given session." (p.244).
The most common complaint I've heard from patients during the past two years is that they feel stuck.  There's no going back, yet taking a step forward without our known (sensuous) guideposts is scary. It's natural to return to what's familiar, even if it leaves us feeling anxious, depressed, or addicted. Bion's two tenants are designed to move us forward, by carefully listening to what is new, rather than going over old material. He would consider what has previously verbalized and understood to be like a psychological filibuster that prevents us from addressing current and underlying issues.
Bion's words are my blanket. Follow his two simple rules. We don't know what we don't know, but together, patient and therapist, let's have the courage to find out. Bion reassures us what we have yet to discover is far more interesting and transformative than what we will lose by leaving memory and desire behind.
*This does not mean that Bion isn't interested in treatment progress; he is! He is simply guiding the therapist and patient toward what to pay attention to in any given session and to listen to work with what is happening now, in the session.
References:
Bion, W.R., (1990). Notes on Memory and Desire. In R. Langs, (Ed.), Classics in Psychoanalytic Technique (pp. 243 -244), Jason Aronson, Inc. (Original work published 1967).