Seven Year Itch or Ten Year Hump? Is There Any Truth to Marital Milestones?
Below is an excerpt from an article Caroline Steelberg wrote for Marriage.com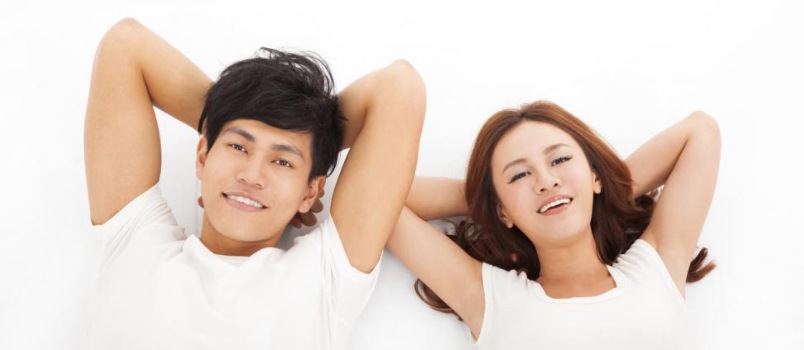 "A trusted mentor once told me that if a couple can meet the ten-year marital milestone, the chances of marriage survival are very good. This made intuitive sense to me. You can get to know another person well in ten years – their habits, what sets them off, how to calm them down. The question of compatibility has long since been determined. Also, a history of shared experiences both positive and negative is likely to have anchored the relationship."
Read more to learn about marriage facts and fallacies.