Transforming Instant Love into Lasting Love During a Pandemic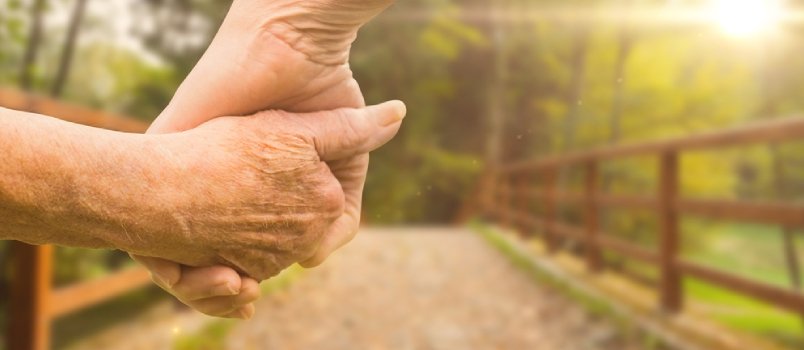 After endless weeks of shelter in place, your partner is beginning to get crusty around the edges. He's no longer shaving. She's no longer wearing a bra.
The concept of lasting love feels long lost, and perhaps you no longer feel the instant love as well for your partner.
Neither of you has taken a shower in days, and both of you are seriously considering whether to experiment with the "No Poo Method" of ditching shampoo altogether and washing it with a gentle alternative, such as apple cider vinegar or baking soda.
Finding Long-term Love
Learn how to cultivate lasting love…
Read Full Article on Marriage.com