Anxiety in Relationship- Should You Clean It or Leave It?
Below is an excerpt from an article Caroline Steelberg wrote for Marriage.com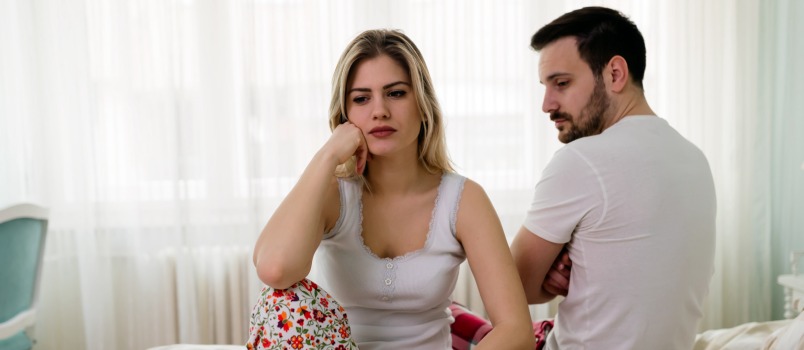 "Shall I wash those dishes or leave them in the sink? Do I care? Will my partner care?" These kinds of questions come up all the time in a partnership, especially when the task is unappealing to the person being asked. When it comes to maintaining a household, partners enter a relationship with their own expectations and values. The outcome of what seems like a simple, innocuous question, "Should I clean it or leave it?" can damage a relationship and generate unexpected anxiety.
Read more to find out how to deal with anxiety in a relationship.
Read Marriage.com Article