Best Marriage Advice by 75 Experts for a Rock Solid Relationship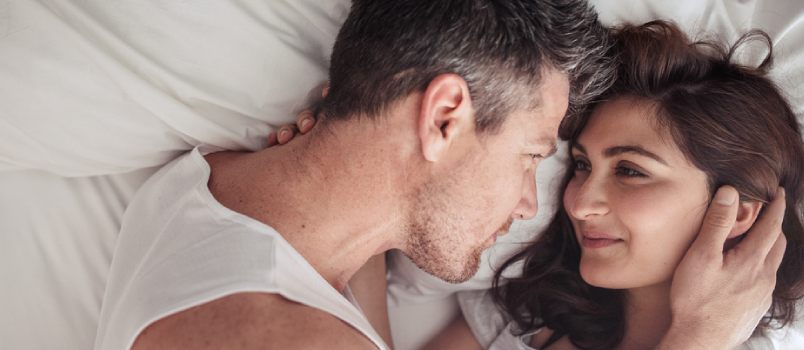 Every marriage has a share of highs and lows. While there is no trouble getting through the blissful moments, overcoming marital problems is rather challenging. For a successful marriage, what's important is to understand how to navigate through those problems and learning to resolve them. Letting your marital issues fester can wreak havoc on your relationship.
All couples go through tough phases, entailing intricate and tedious problems. No matter how long you have been married, getting through them doesn't get any easier. But some tips from the experts can surely help you deal with the issues better, without having any damaging effects on your marriage.
We offer you the best marriage advice by the best relationship experts to help you have a happy and fulfilling married life-
Read tip number 64 to find out what Caroline Steelberg had to say.